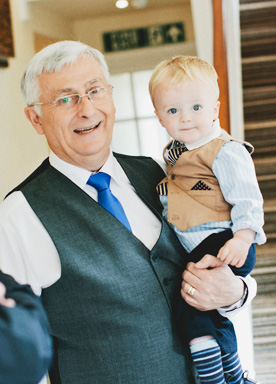 Today Robin is very involved in engineering and manufacturing companies where his all-round finance, business, systems development and Internet skills are helping keep these fast moving companies at the forefront of technology and marketing using sophisticated cloud based systems. Customised solutions are developed based on the Theory of Constraints (TOC) to help these companies radically reduce their lead times whilst dramatically improving their due date performance.
He also assists professional service firms, businesses and schools use the Internet effectively and in particular how to generate new clients using LinkedIn and reputation marketing.
Robin lives in Kempsey Worcestershire with wife Pat. They have a son Tim and stepsons Matt and Phill.  He's also the proud grandfather to Tim's son Caleb. His interests include walking, keeping fit, golf, computers, Internet and business development.